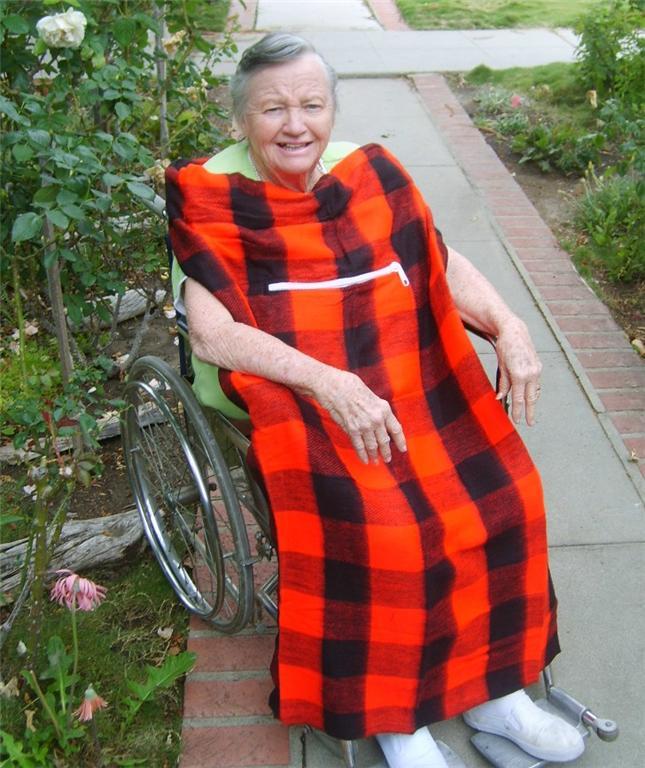 This is my second Heirloom Party. I learned from the first one, in order to prevent complete hysteria, I need to do only one person, otherwise, my friends, it is not pretty. Marie at http://emmacallsmemama.com/ is hosting this party. Please visit her, she is a sweetheart!
I want you to meet Twila, my Mother-in-Love! That's what she would always call herself. She would introduce me as Martha, her Daughter-In-Love. Twila has gone home to be with Jesus, but her presence is all around me. She was the one who taught me to love the garden. She could grow anything from a seed. She loved to cook. We were always asked what we wanted her to cook for us. She would do it and do it great. There was always something on the table that was made for each individual. I don't know how she did. We would sit and talk after dinner for hours. She always had an ear to hear. If her son, did anything to upset me, he got it from her! She took care of me. Twila made you feel loved!
This little tea pot was given to me by her several years ago. I treasure it. Through the years, she gave me any things. This tea pot always speaks to me about her love for me. We shared the love of the garden, tea, food and the love of her son. I can only hope that I am half the Mother-In-Love that she was to me. I am missing her this week. I have a birthday on Wednesday, the week before, she would plan exactly what she was going to do. Every dish was always my favorite.
Well, I made it through with out crying, not bad. Don't forget about the give away at the end of the month. Noah has been checking those names! LOL!